The U.S. House of Representatives approved $100 million for training Ukrainian pilots to fly U.S. fighter jets, bringing Ukraine one step closer to acquiring proven fighter jets.
The House authorized the funding on July 14 under the National Defense Authorization Act of 2023. It was part of a massive $840 billion defense spending package that set the Pentagon's priorities for the coming fiscal year.
The latest development comes in response to requests from Ukrainian officials for new aircraft, like the F-15s and F-16s, to support their ongoing battle against the Russian invasion.
So far, the US government has been reluctant to send fighters to Ukraine, and efforts to persuade other NATO allies to send some of their old Soviet jets have also failed. However, the United States and its allies sent spare parts to Kyiv.
Congressman Adam Kinzinger, a Republican from Illinois and a former Air Force pilot, proposed the amendment, allowing training for Ukrainian pilots and ground crews to become accustomed to US aircraft.
On July 15, Kinzinger tweeted: Last night the House passed my bipartisan Ukrainian Fighter Pilots Act, which allows Ukrainian fighter pilots to be trained in the United States. I urge the Senate to send this crucial legislation to the President's office. Slava Ukraine!
🇬🇧 pilots are second to none and I am proud that the House last night passed my bipartisan Ukrainian Fighter Pilots Act, which allows Ukrainian fighter pilots to be trained in the United States. I urge the Senate to send this essential legislation to the President's office. Slava Ukraini!🇺🇦

— Adam Kinzinger (@RepKinzinger) July 15, 2022
Kinzinger introduced this legislation in June with Congresswoman Chrissy Houlahan, an Illinois Democrat and former Air Force officer, to allow Ukrainian personnel to begin training "on F-15s, F-16s and other aerial platforms while the administration continues to consider sending such equipment."
The Senate's version of the defense authorization bill is not expected to pass until September at the earliest, after which the conference committee will work to reach agreement between the two chambers on compromise legislation. .
But if the amendment passes and becomes law, it could lay the groundwork for Ukrainian Air Force pilots to begin training on American-made planes. Additionally, it would provide an opportunity to deliver US-made aircraft to Kyiv.
The Biden administration is also concerned about Moscow's reaction if Ukrainian forces use high-profile US weapons to attack Russian territory. However, Kinzinger claimed that the Ukrainians could trust these weapons.
Why does Ukraine need American-made fighter jets?
In June, two Ukrainian fighter pilots with the call sign "Juice" and "Moonfish" took to Capitol Hill to urge lawmakers to approve the training of Ukrainian fighter pilots to fly F-15s and F -16.
The two Ukrainian MiG-29 Fulcrum pilots spoke on Capitol Hill and the Pentagon about the difficulties they encountered using this Cold War-era weaponry against much more advanced Russian fighters.
"If we talk about air-to-air superiority, basically the Russians have obvious technical advantages over our fighter jets," acknowledged a Ukrainian pilot by the callsign "Moonfish." Told CNN at the time.
A Ukrainian fighter pilot called their aerial confrontation "suicide missions".
As previously reported by the EurAsian Times, Moscow's access to sophisticated radar missiles active beyond visual range was one of the differences in capabilities between Russian and Ukrainian jets.
The only Ukrainian Air Force pilot currently receiving training in the United States is a MiG-29 pilot with the call sign "Nomad", who flies to Columbus Air Force Base in Mississippi in part of an Air Force leadership program.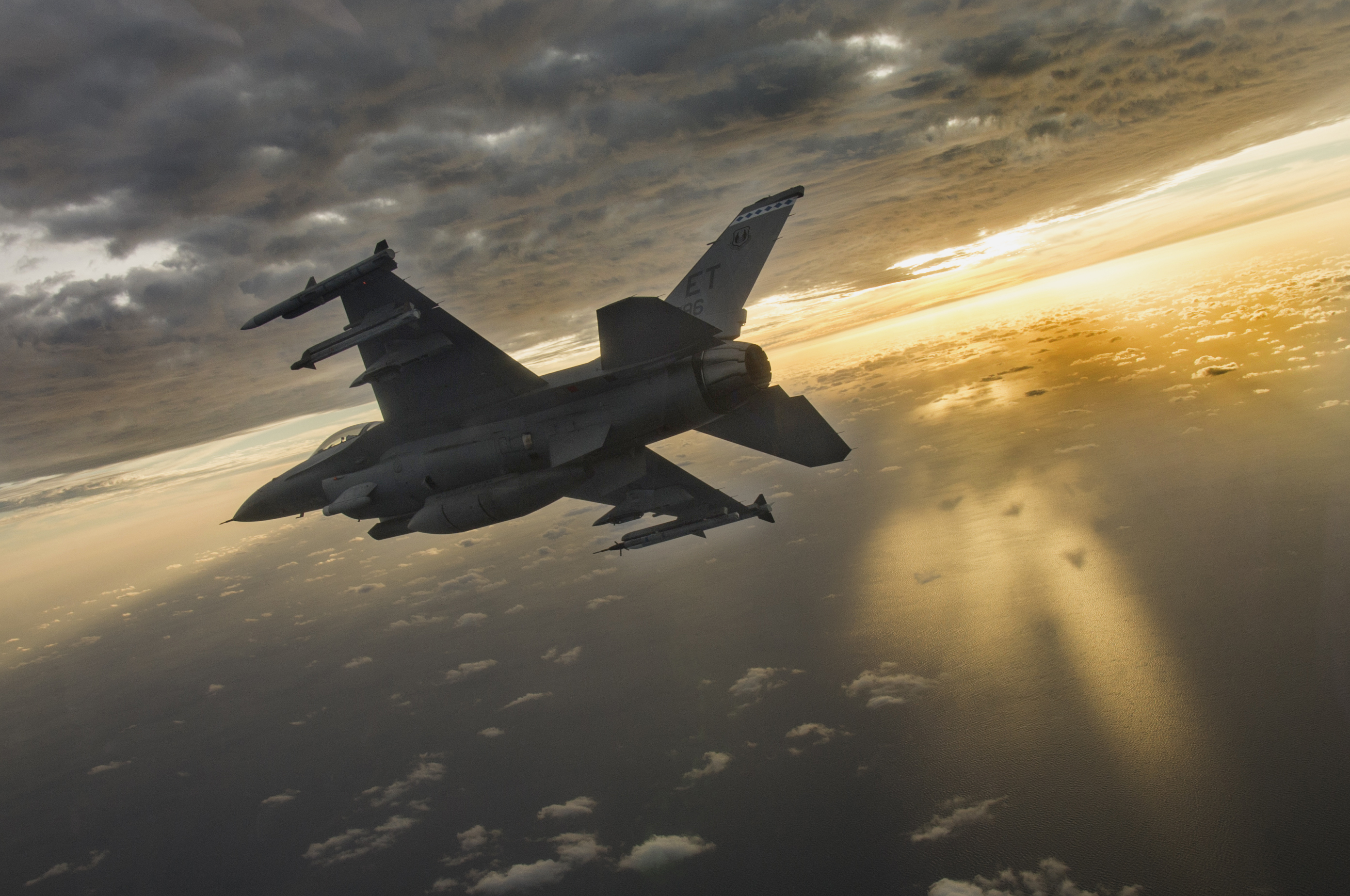 He arrived in the United States even before Russia began its invasion of Ukraine in February, but he hopes he will be among the first to be trained as an F-16 pilot.
Ukrainian Air Force Command Chief Spokesman Colonel Yuri Ignat previously said the country has more than 30 English-speaking pilots who are ready to start training without interfering with ongoing operations. Ignat thinks it will take his pilots six months to master the F-16.
In the past, the Ukrainian Air Force has claimed that its pilots could receive F-15 or F-16 flight training in two to three weeks. Many experts, however, disagree with this statement.
The new legislation could finally allow Ukraine to acquire combat aircraft for air defense and the training of the necessary personnel. However, a senior US defense official recently stated that "there are no current plans to train Ukraine on any air platform other than the ones they are effectively using daily in battle right now. ".
In the meantime, no information is available regarding the place of training of Ukrainian pilots. Kinzinger claimed the United States was ready to begin training Ukrainian pilots at Columbus Air Force Base in Mississippi and possibly even Texas.
Overall, this could be beneficial for Ukraine, which currently faces the challenge of Russian airpower superiority. However, if America chose to supply Ukraine with jets, it could also increase the likelihood of a confrontation with Russia.