Interpretive Center, Port of Kalama, Washington
Kalama, Washington is located on the aboriginal lands of the Cowlitz Indians. In 1871 it became the terminus of the Northern Pacific Railway. The Port of Kalama Interpretation Center like a big steam locomotive and its tender.
SP&S 539, operated by the Spokane, Portland & Seattle Railway in 1917 originally cost $40,995 (it would be over $900,000 today). The engine and tender are over 80 feet long, weigh 533,600 pounds and have 4,700 horsepower.
Fort Missoula, Missoula, Montana
At Fort Missoula, in Missoula, Montana, there is an exhibit of a logging train as part of a large logging exhibit. Engine number 7, a steam locomotive made in 1923 by Willamette Iron and Steel Works in Portland, Oregon, is the focus of the exhibit.
Engine number 7 is a Shay type gear locomotive, ideal for the rough tracks, steep grades and tight turns found on logging railroads. The engine was originally purchased by the Western Lumber Company of Milltown, Montana, then sold to the Anaconda Copper Mining Company where it was used to haul logs on the Big Blackfoot Railway until 1947. In 1954, it was restored for filming. lumberjack. It was donated to the Fort Missoula Historical Museum in 1989.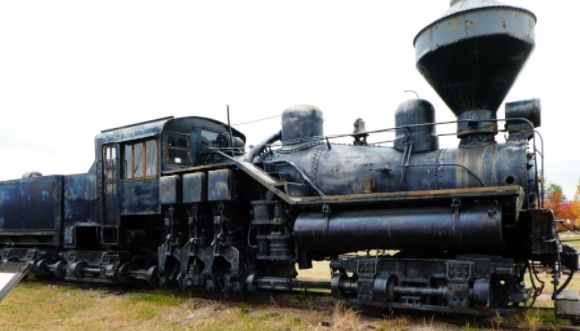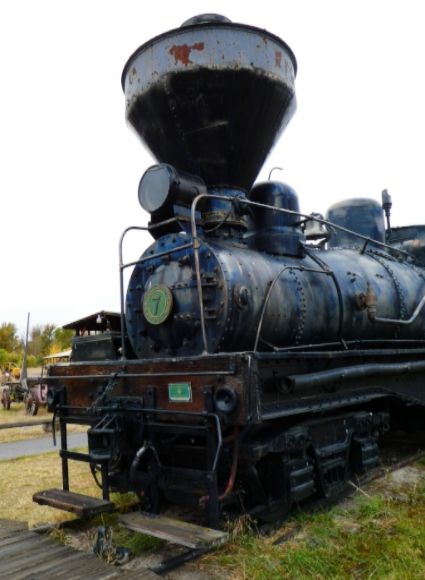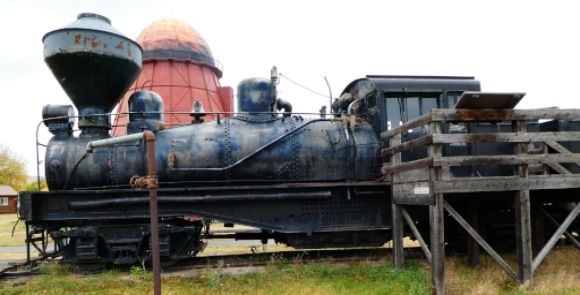 Transportation Center, Carillon Historical Park, Dayton, Ohio
The 1835 John Quincy Adams is the oldest existing locomotive made in the United States. It was used primarily between Baltimore and Washington, D.C. It is known as a grasshopper engine due to the angle and movement of its long piston rods.
Old Jail Museums, Deer Lodge, Montana
Below are two locomotives adjacent to the Old Jail Museums in Deer Lodge, Montana. The E70 electric locomotive pictured above was built by General Electric Company for the Soviet Trans-Siberian Railway in 1947. In 1950 it became part of the Chicago, Milwaukee, St. Paul & Pacific Railroad and operated between Harlowton, Montana and Avery, Idaho from 1950 to 1974.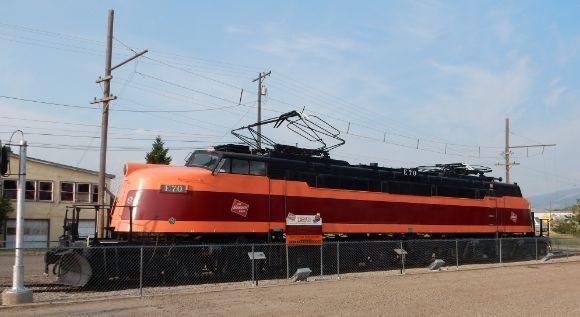 World Mining Museum, Butte, Montana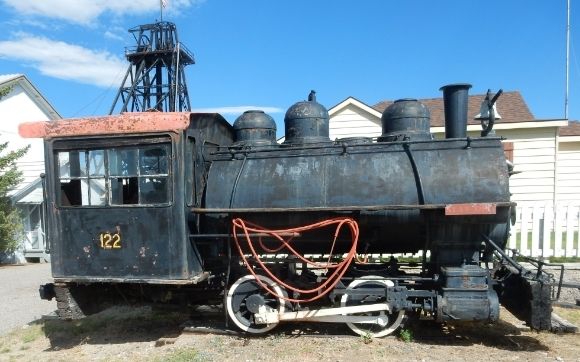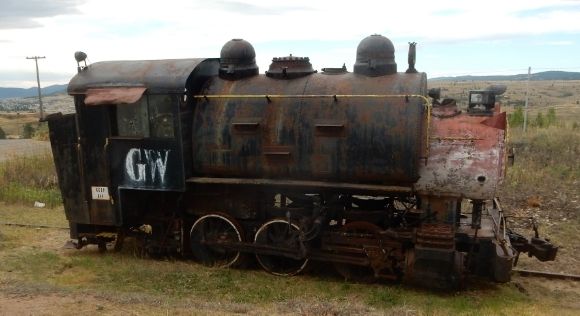 Whitefish Railroad Museum, Whitefish, Montana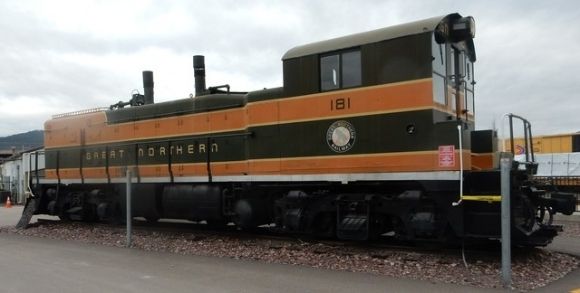 San Bernardino County MuseumRedlands, California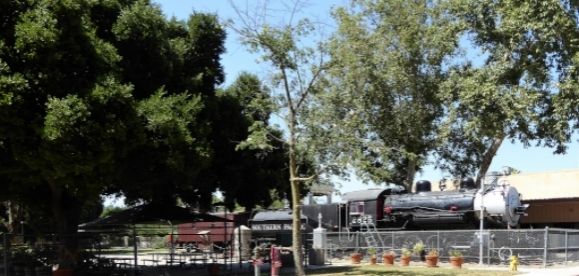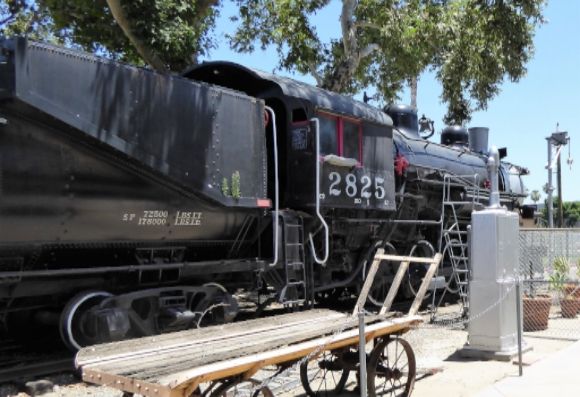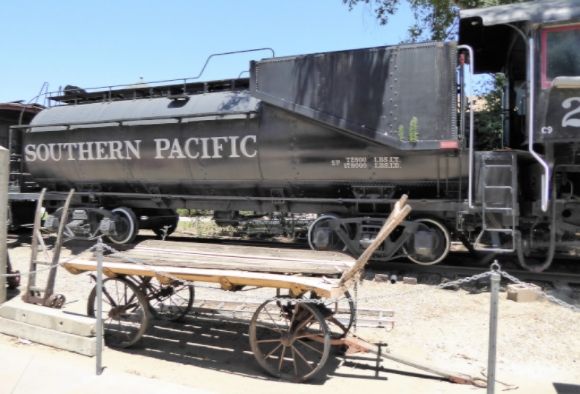 Miracle of America Museum, Polson, Montana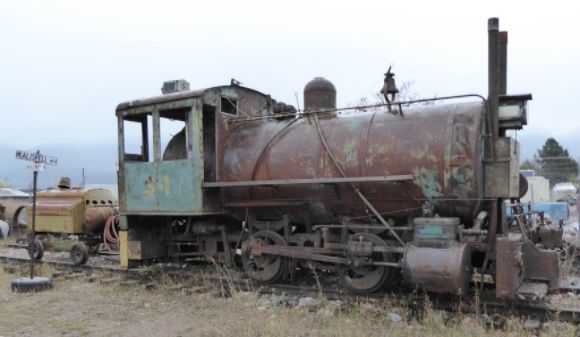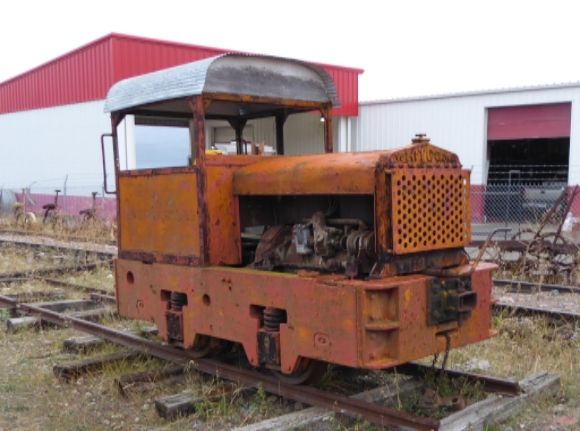 power land Heritage Park, Brooks, Oregon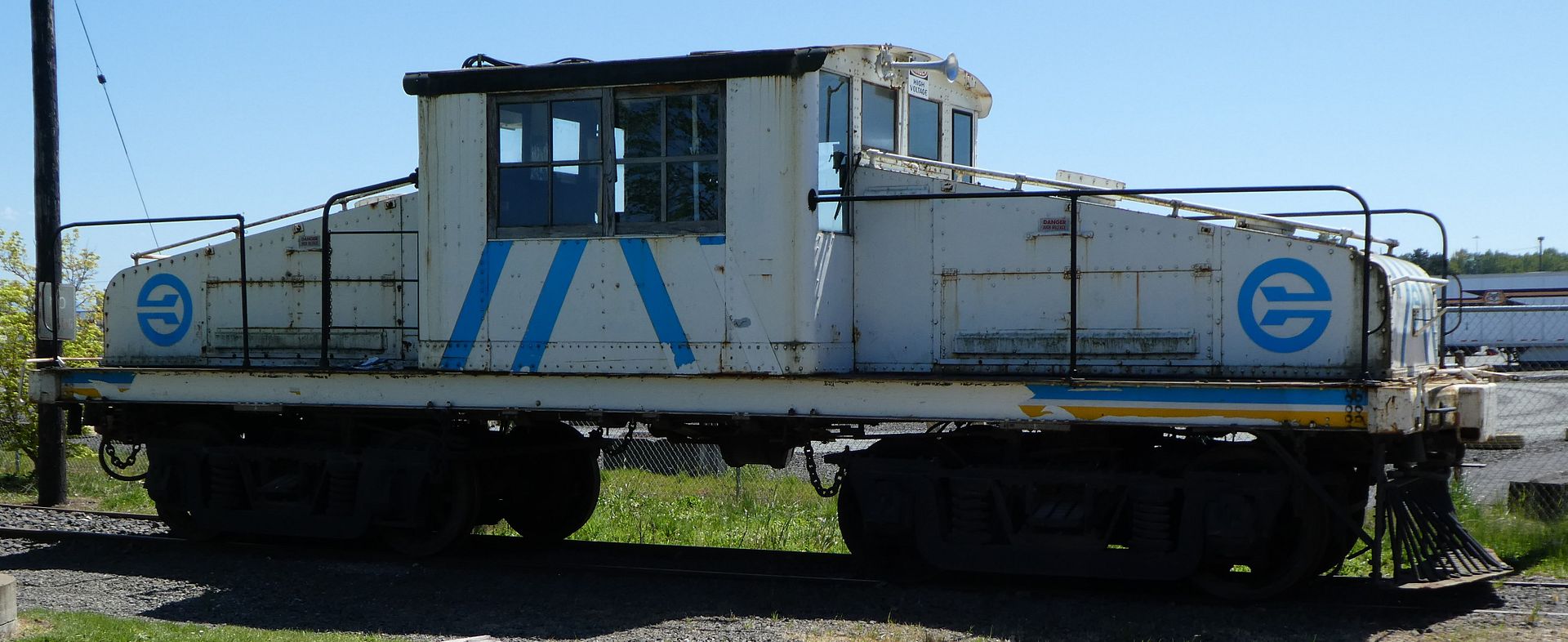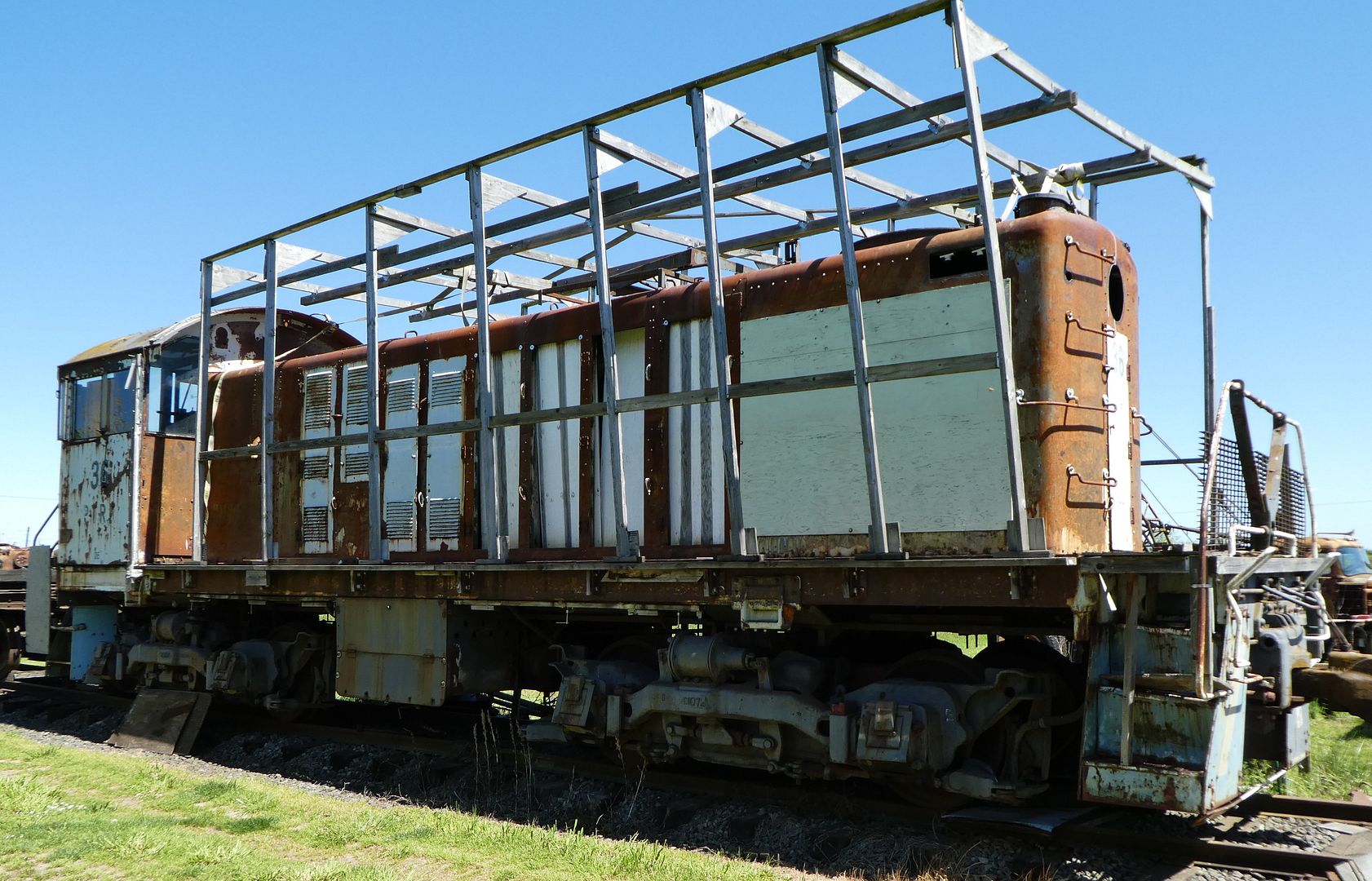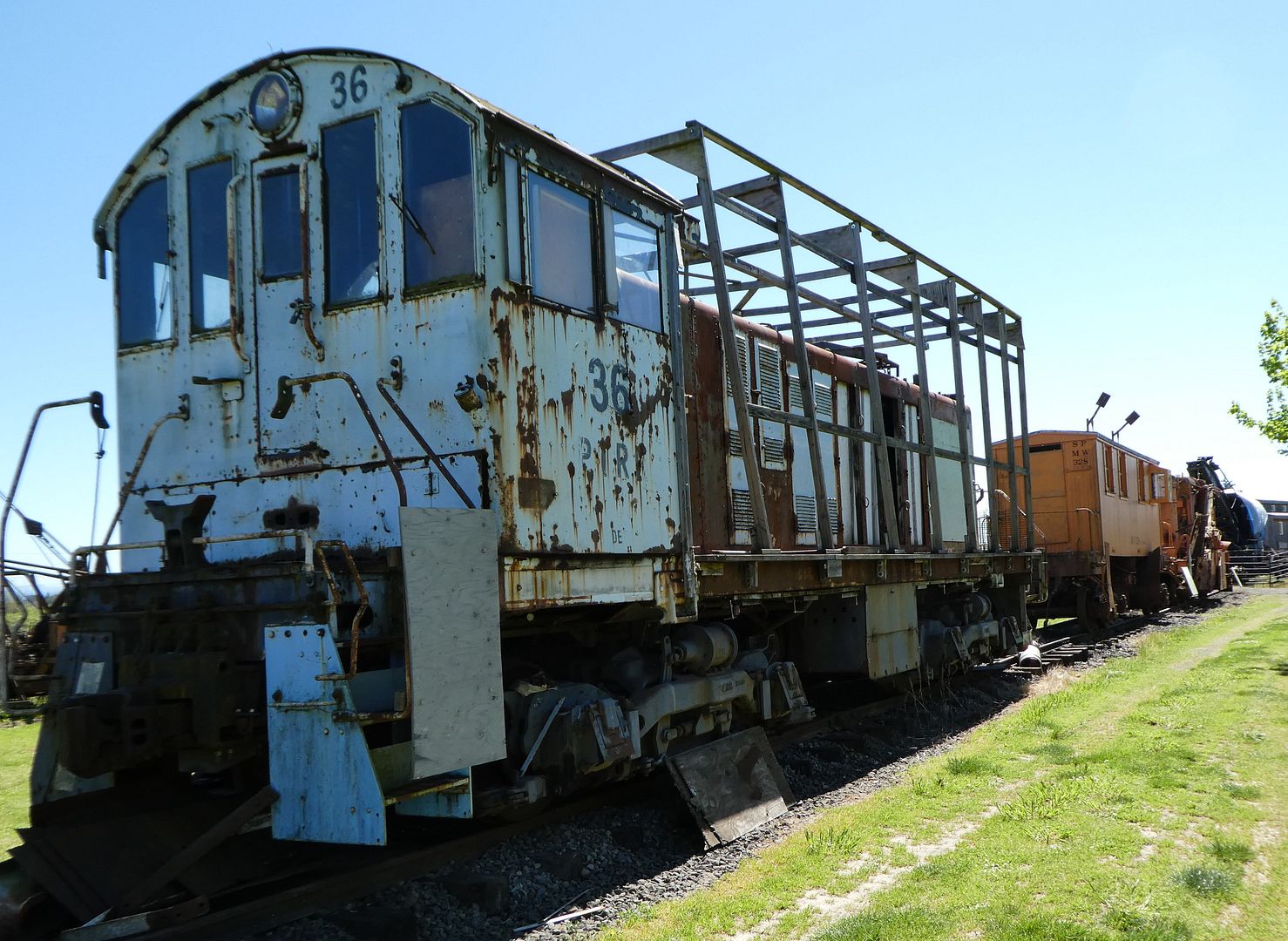 Living History Museum in the City of Nevada, Montana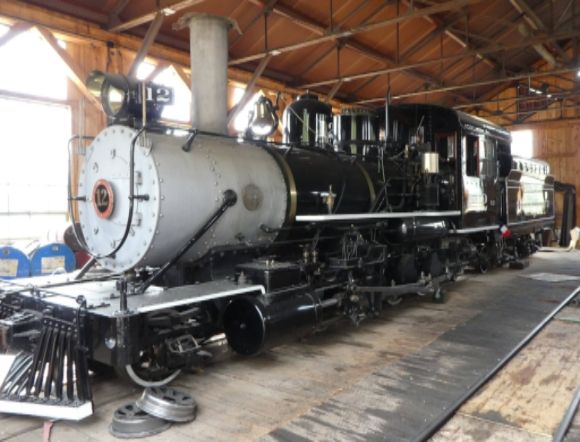 LeMay Family Collection, Tacoma, Washington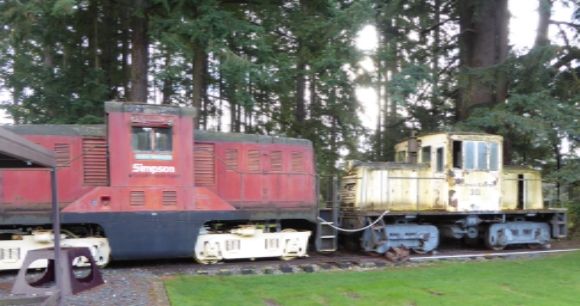 Museums 201/301
This series compares similar exhibits from different museums. More from this series:
Museums 301: Sewing Machines (photo journal)
Museums 301: Typewriters (photo journal)
Museums 301: Gas Stations and Garages (photo journal)
Museums 301: Wood-fired cookers (photo journal)
Museums 301: Schools (photo journal)
Museums 301: Kitchens (photo journal)
Museums 201: Pump organs (photo journal)
Museums 201: Upright pianos (photo journal)