Related Articles
October 3, 2022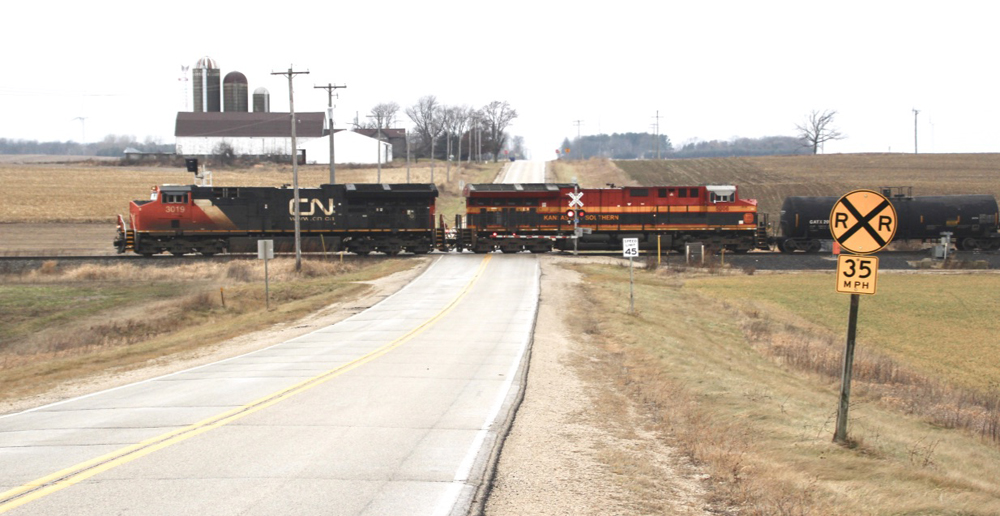 September 30, 2022
September 28, 2022
Hamish Bidwell says Hawke's Bay doesn't need passenger trains. Photo/NZME
NOTICE: Hawke's Bay needs passenger trains as a hole in the head.
Once upon a time there was a commuter train.
For years I boarded at Waikanae, for the hour-long journey to Wellington. I
then I walked about 15 minutes through the city to my place of work.
I had tried to drive.
And, overall, the drive part wasn't too bad.
I didn't travel at absolute peak times so I was able to really progress for most of the trip. My normal shift started at 10 a.m., unlike the tens of thousands of other Hutt Valley and Kapiti Coast commuters who received a daily dose of traffic jams to accompany their commute.
No, the problem I had was with parking.
It's expensive to drive an hour to work every day, but the biggest cost was parking.
It was not uncommon to spend an hour going from parking lot to parking lot, looking for a space. Most of them were multi-tiered, earthquake-prone dumps.
I can't even count the number of times I've pushed or scraped concrete pillars. Or the occasions when I returned to my vehicle to find that someone had given mine a crush with theirs.
If you were lucky it would cost you maybe $25 to park for the day back then.
But sometimes you were unlucky. Sometimes work was pressing and you had to take the risk of parking in a bay at short notice and moving your car later.
If I'm honest, I've been fined $80 for this multiple times. No matter how close you were to meeting the two-hour limit or how hard you argued your case, the parking attendant remained impassive.
In the end, despite the inconvenience of train travel, it was cheaper to pay the $30 for a round trip each day.
And that's the heart of it.
Of course, there were people on those hundreds of services to and from Wellington who took this mode of transport for environmental reasons. But the vast majority of us took trains to and from our various suburbs and towns because it was cheaper.
We didn't want to be stuck at the docks and then walk, take the bus, taxi or Uber to the office. We would have loved to jump in a car and not have to stand side by side in a crowded car to get home, but in fact – considering all the associated costs – we couldn't afford to drive.
Or should I say don't drive far? After all, people had to drop off their car somewhere near a train station to start their journey in the first place.
We don't have that problem here. Free parking is plentiful and within a five-minute walk (at most) of your destination.
We don't have traffic jams, we don't all work in the CBD alone, and we have no incentive to get out of our cars and onto a train.
So let's completely dismiss the idea that people in Hawke's Bay will take the train to work or even travel for pleasure by the thousands to destinations like Auckland and Wellington.
People just don't want to get out of their cars and there's no compelling reason to.