The new locomotive model BE14.5BB will have an energy capacity of 14.5 megawatt hours
E-mail
Get the latest photos, videos, stories and more.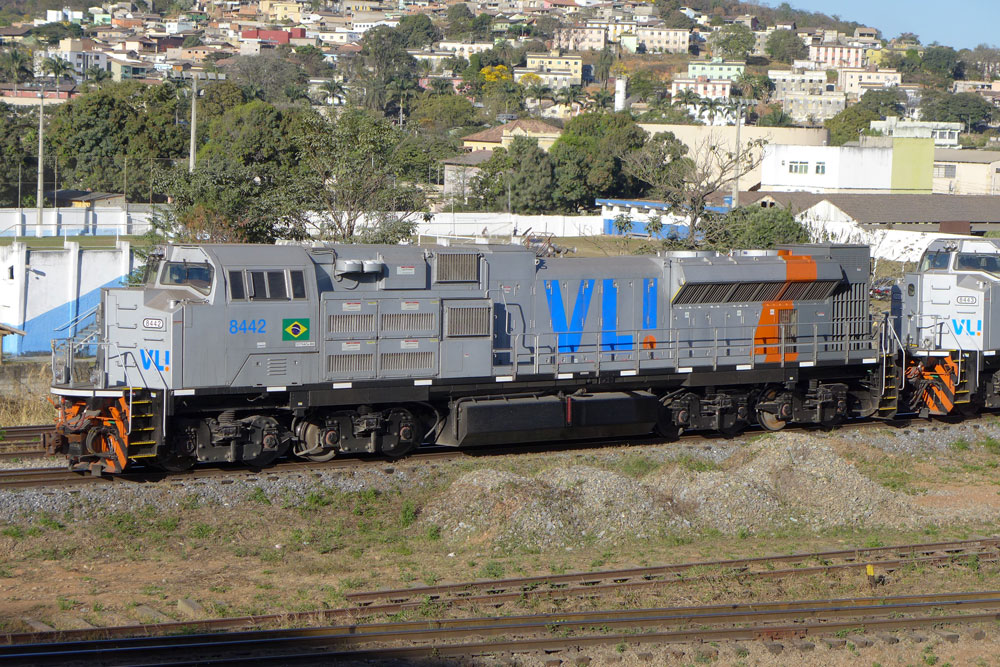 PERTH, Australia – Fortescue Metals Group today announced that it has purchased two new battery-powered locomotives from Progress Rail to transport ore from mine to port in Northwest Australia. The new eight-axle locomotives will have an energy capacity of 14.5 megawatt hours and will be built at Progress Rail's facilities in Sete Lagoas, Brazil.
Fortescue Chief Executive Officer Elizabeth Gaines said: "The purchase of these new battery-powered locomotives marks an important step in the decarbonization of the Fortescue locomotive fleet and demonstrates our commitment to achieving carbon neutrality for reach emissions. 1 and 2 by 2030, as we diversify from a pure iron ore producer to a green renewable energy and resource company.
The new locomotive model will be called BE14.5BB and most likely will use a frame design similar to Progress Rail's SD70ACe-BB which has already been built in Brazil. The SD70ACe-BB model is currently in use in metric gauge service in South America and has a frame over 2 feet longer than the domestic SD70ACe-T4 to accommodate longer trucks below. Based on Fortescue's BE14.5BB illustration, the unit will apparently use the same truck design used under the existing SD70ACe-BBs, but with larger traction motors to operate on the standard gauge track. Frotescue in Australia.
To accommodate the large amount of batteries and equipment to store so much energy, the locomotive will feature a full-width body design to maximize storage space on the locomotive. Fortescue is expected to take delivery of the first BE14.5BB locomotive in 2023.
This is Progress Rail's second battery-powered electric locomotive after its six-axle Joule shunting locomotive received its first order in 2019. This shunting locomotive is also under construction in Brazil with the first, a BE1 .9C, delivered at the end of 2020 to the Brazilian. mining company Vale. Progress Rail's second Joule, a BE2.4C, is under construction for Pacific Harbor Lines in California.