INVOICING – The Laurel and Billings Central women's football teams continued their Class A semifinal streak by winning the home quarterfinals on Saturday.
Two-time defending state champion Laurel took a three-goal lead and then closed a 3-1 victory over Columbia Falls at the Laurel Sports Complex, sending the Locomotives to the semifinals for the eighth consecutive season.
The last time Billings Central dropped out of the quarterfinals was in 2007, when Hamilton knocked out the Rams. The 2021 version of the Broncs lacked that power on Saturday as the Rams claimed a 6-0 victory at Amend Park.
Laurel and Billings Central will host the semi-finals next Saturday. The Locomotives (13-1-0) face Bigfork (7-5-1), while the Rams (12-1-0) face Whitefish (13-0-0).
Billings Central 6, Hamilton 0
The Rams' Abby Derbyshire got a free kick from the right wing, and the junior forward caused immediate and ongoing trouble for the Broncs.
Lauren Dull scored the first of her two goals in the 7th minute when Derbyshire, after dribbling from the touchline, sent the ball into the box. Dull got him in, and the Rams were on their way.
Derbyshire showed their skills early in the second half when they dispossessed a Hamilton defender of the ball, then deftly dodged the Hamilton keeper in charge before sending the ball into the open net.
Derbyshire finished with two goals – giving him 29 this season – and finished with three assists.
"You know teams are going to expect her to get the ball," center coach Nolan Trafton said. "I think she's at her best when she can distribute."
Brynn Lockie scored twice and Evelyn Nelson got an assist for the Rams, who were leading 4-0 at halftime.
Hamilton finished the season 6-4-3. Coach Angie Fett brought a young team to Billings – Sidney DeLong is the only senior but she is injured and has not played – and was happy with her team's performance nonetheless.
"We've had quite a few freshmen starting today, so I think it's exciting because they're getting that experience now," Fett said. "In three years, when they are seniors, they will have so much experience and I hope we can compete at this level.
Whitefish, the Rams' opponent next week, knocked Billings Central out of last year's semifinals. Last season marked the first time since 2015 that Central had not played in the league game.
"At this point in the season I expect championship level football no matter who we are against," Trafton wrote in a text to The Billings Gazette and 406mtsports.com on Saturday night, once he found out who would be the opponent of the Rams. "I know Whitefish will expect the same."
Laurel 3, Columbia Falls 1
Cassie Sampson, Chloe Baumann and Kaitlyn Dantic all scored goals to give the Locomotives the 3-0 lead in the 55th minute.
Maddie Robison hit 35 yards on a direct hit in the 68th minute to bring Columbia Falls back to 3-1 and Laurel had to survive other nervous moments, as goalkeeper Anna Cole making a solid save on another free kick from Robison and Cheyenne Johnston- Heinz rebounded a shot from the far post in the 77th minute.
But surviving the Locomotives made it into a game that was pretty physical for much of the duration.
"In the end, we came out on top here and went through a tough and close battle," said Laurel coach Tom Maack. "Getting up 3-0 helped us a lot, but we knew they would come back and react like that. We had to overcome and keep fighting when the game fell on the wire here. "
As the Locos celebrated with glee, Columbia Falls coach Thomas Clark said goodbye to a squad of eight senior citizens. The Wildkats ended their season 9-4-0 and Robison finished with 28 goals.
"When you have Maddie Robison, Cheyanne-Johnston-Heinz, Alexis Green and some of those seniors on your squad, you always have a chance," said Clark, after posing for a few final photos with the players.
Mya Maack and Madison Peaton got assists for Laurel, which may possibly bode well for that 2013 quarterfinal loss.
The Locomotives have reached the state title game every year since that setback, seven times in a row. To make eight, they will have to overtake Bigfork next Saturday.
"I think we need to focus on who we are, and maybe in the middle of the week we'll see what our opponent is doing," said Tom Maack. "But at this point we want to see who we are, where we've played well and when we've played well and continue to educate our daughters and coach the game on how it should be played."
REMARKS: Next Saturday's Whitefish-Billings Central game kicks off at 10:00 a.m. at Amend Park. Playing time for the Bigfork-Laurel game has not been set at press time. … Whitefish beat Missoula Loyola 10-0 and Bigfork edged Stevensville 3-2 in overtime in Saturday's other quarter-finals. … Billings Central and Laurel have combined to win the last 13 state championships.
Photos: Girls from Billings Central in Hamilton
Women's Football Central vs. Hamilton
Update


Women's Football Central vs. Hamilton
Update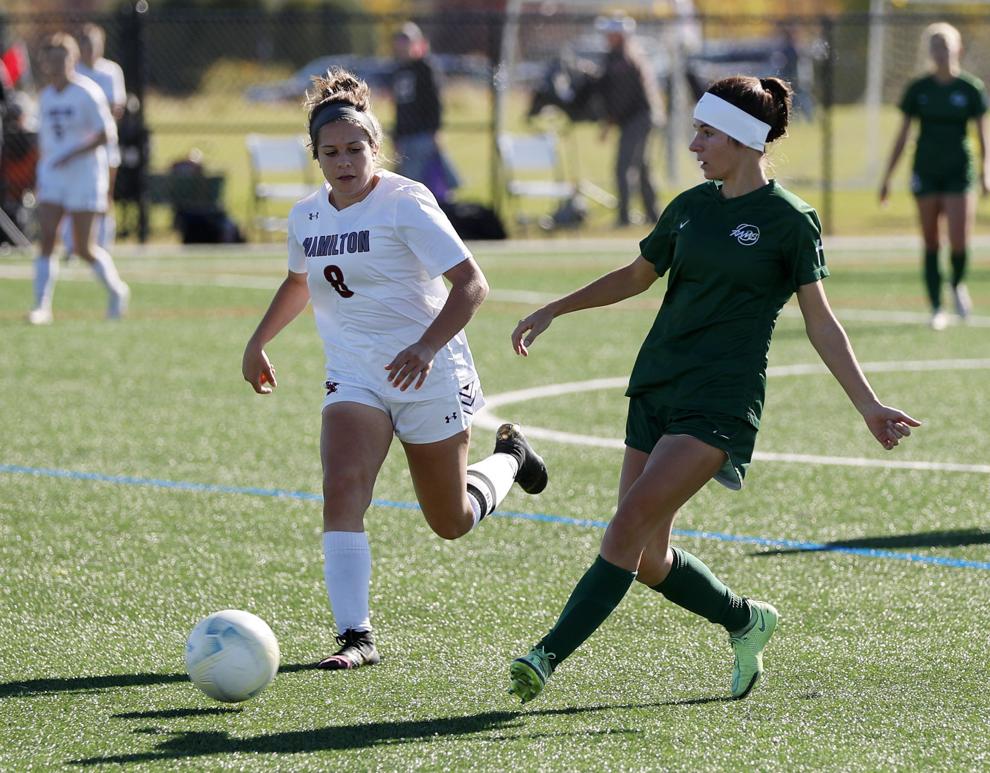 Women's Football Central vs. Hamilton
Update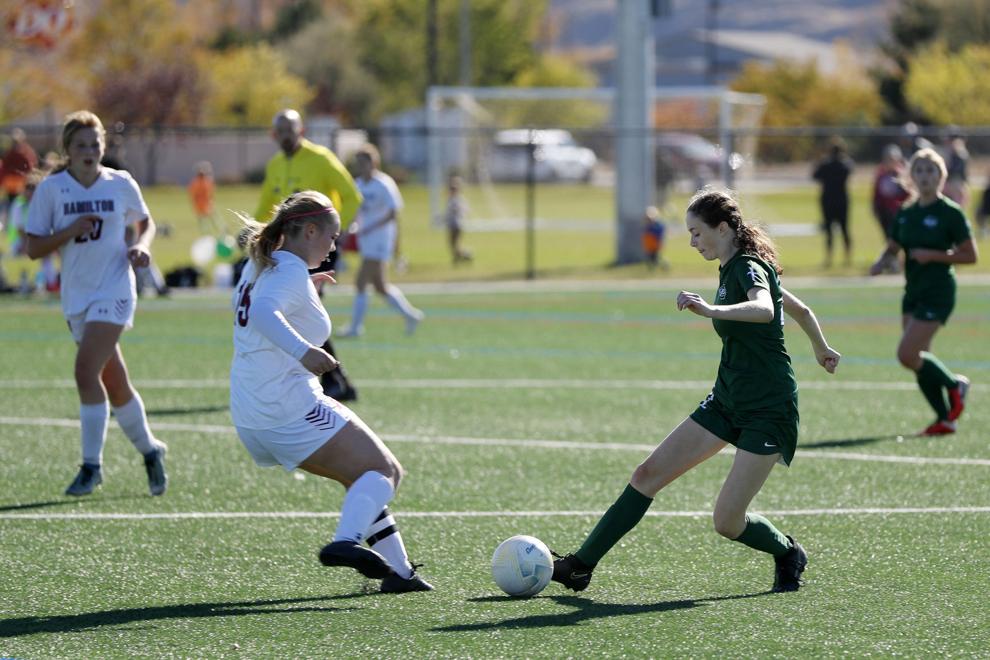 Women's Football Central vs. Hamilton
Update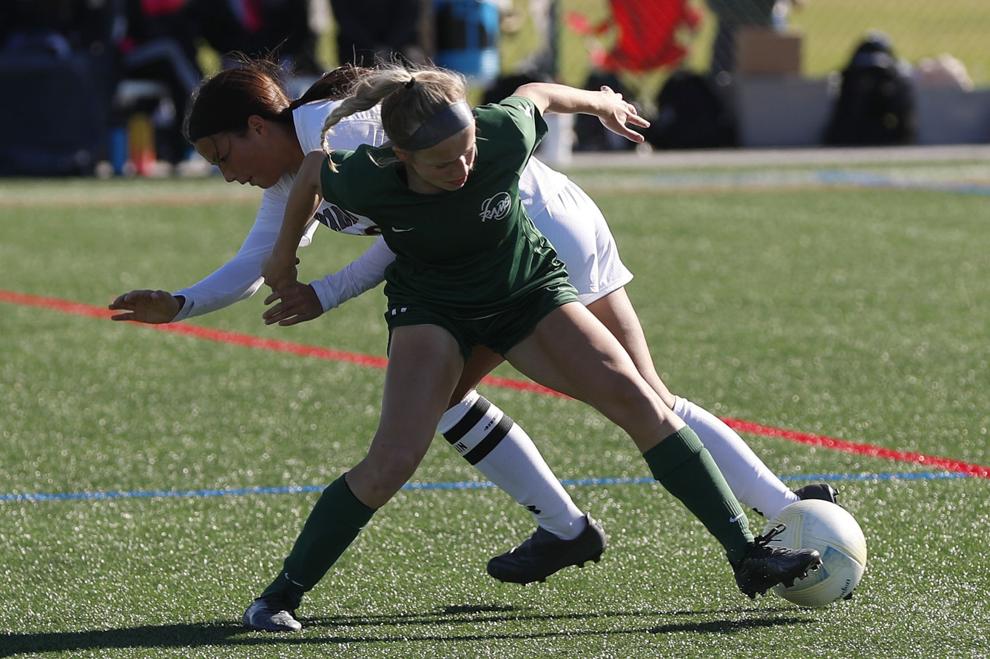 Women's Football Central vs. Hamilton
Update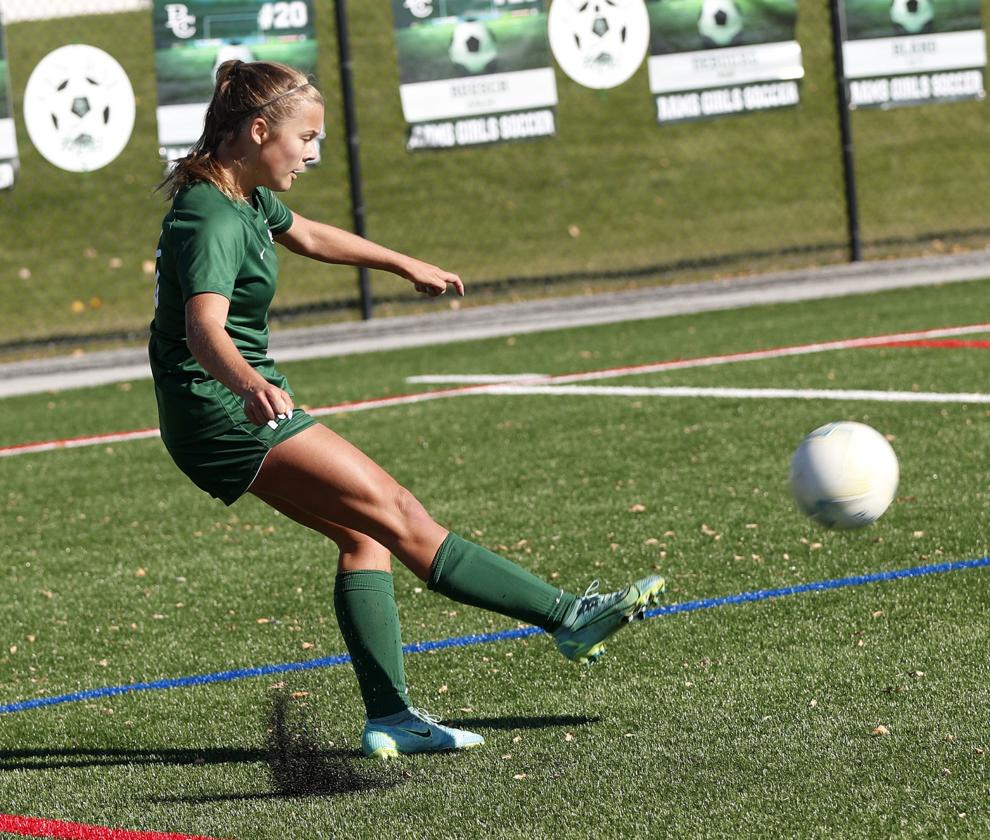 Women's Football Central vs. Hamilton
Update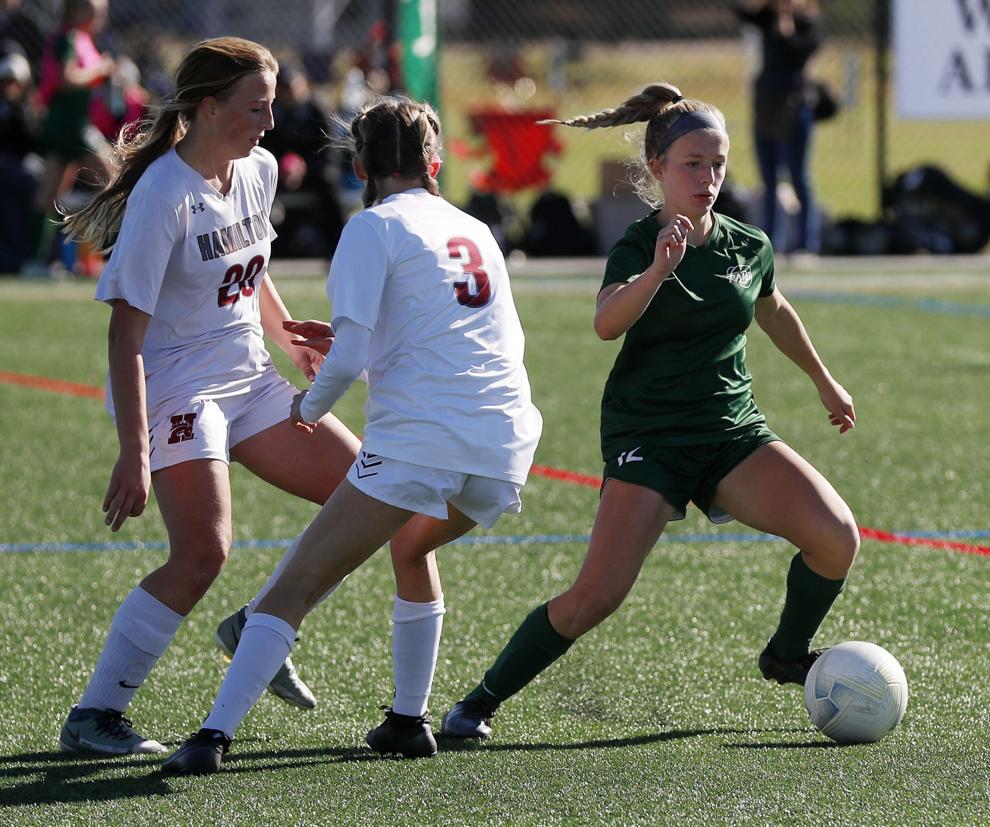 Photos: Girls from Billings Central in Hamilton
Women's Football Central vs. Hamilton
Update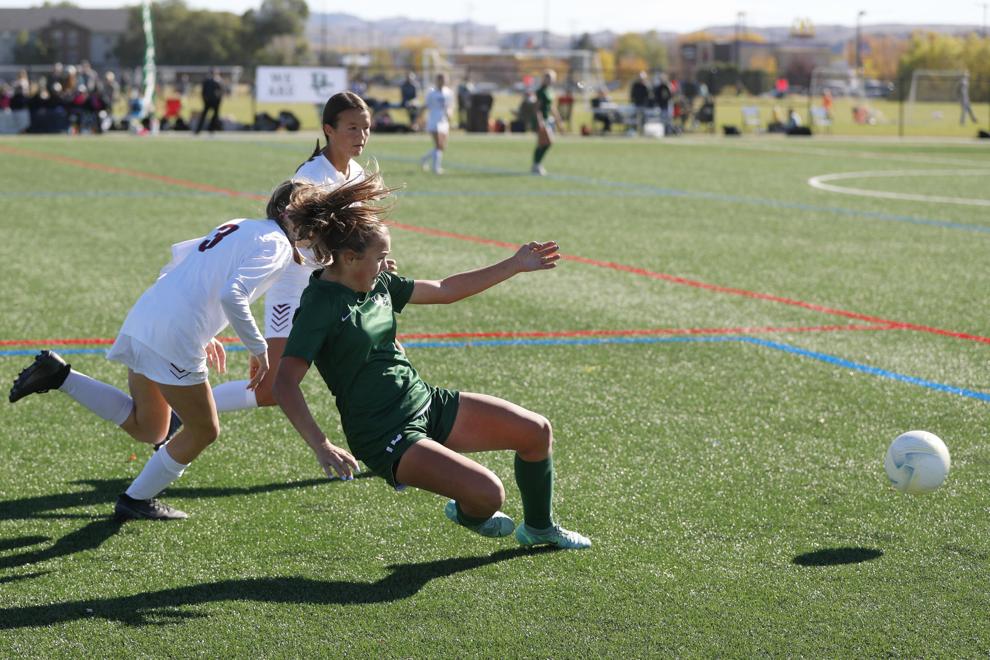 Women's Football Central vs. Hamilton
Update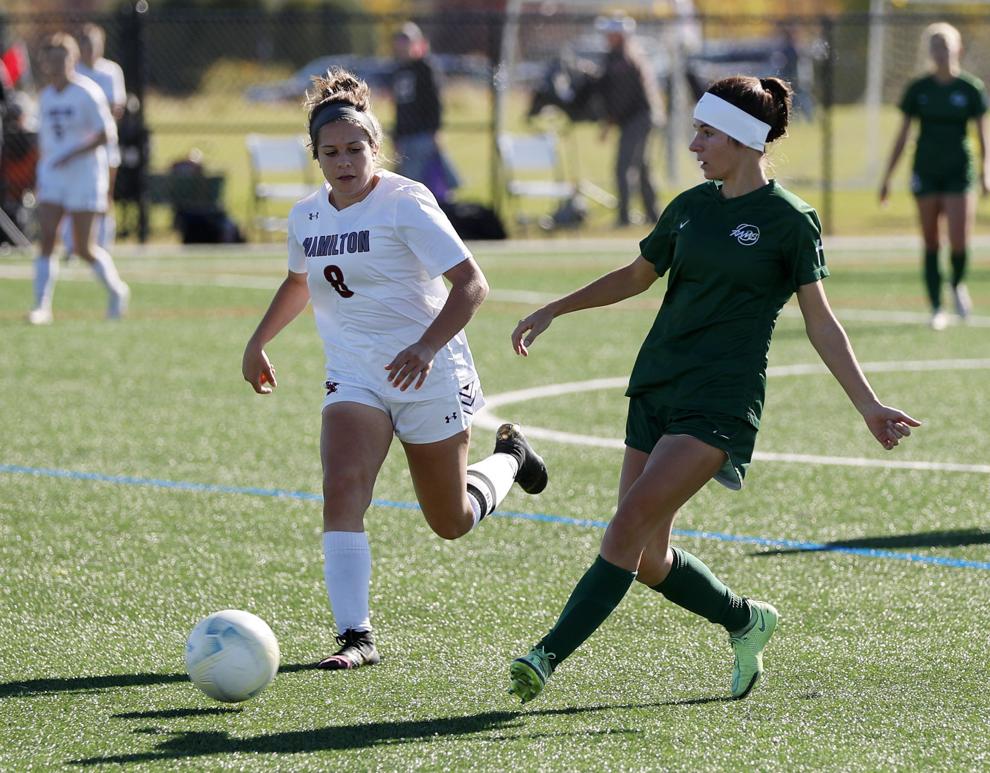 Women's Football Central vs. Hamilton
Update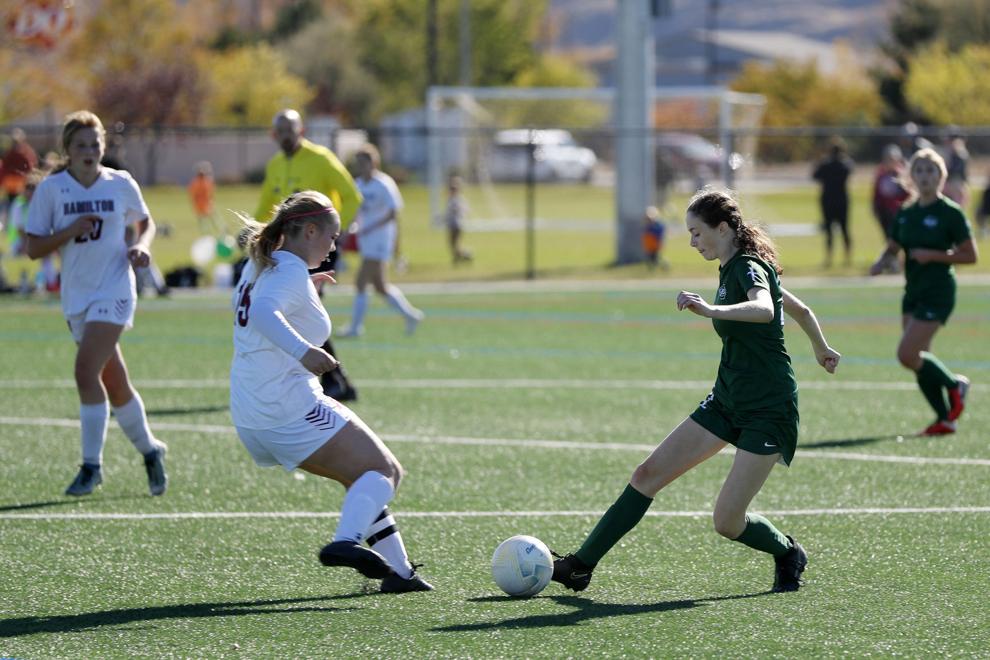 Women's Football Central vs. Hamilton
Update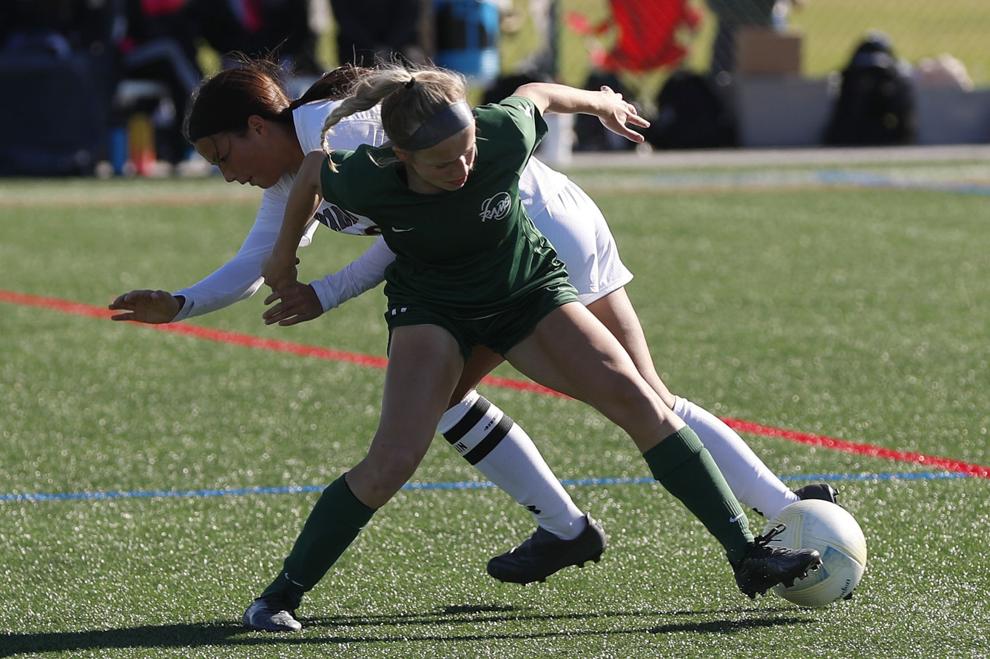 Women's Football Central vs. Hamilton
Update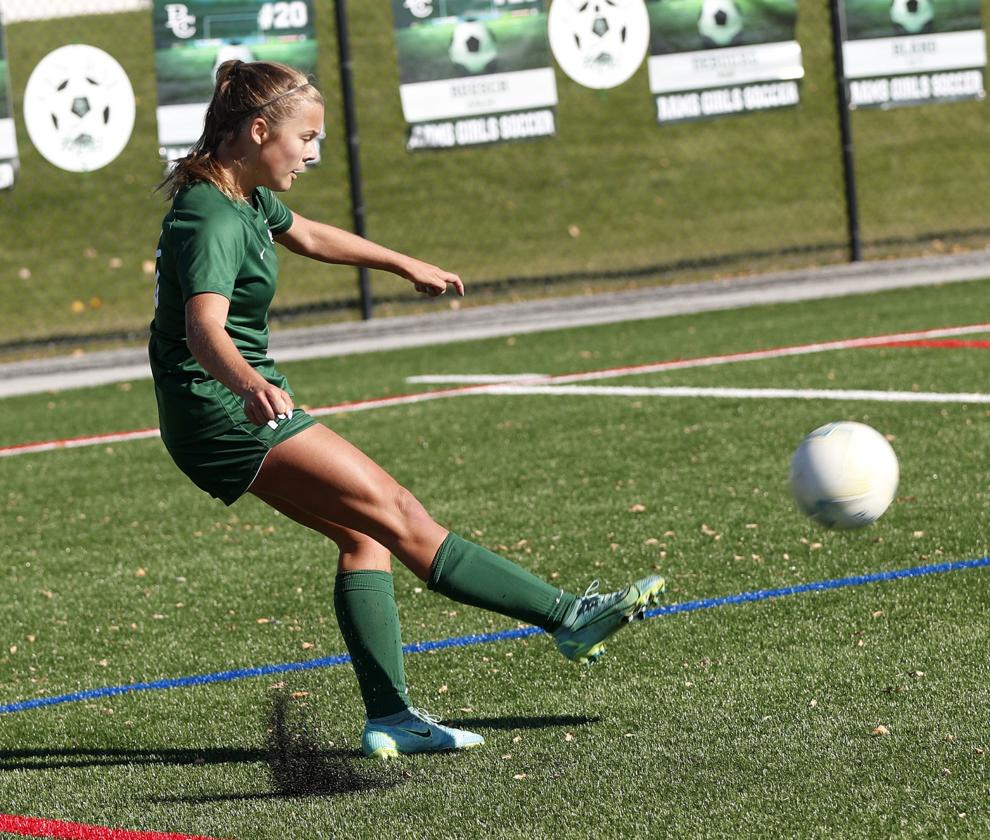 Women's Football Central vs. Hamilton
Update